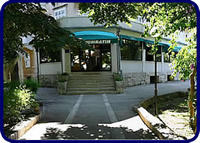 Hotel Sumratin is a two star Dubrovnik Hotel located in Lapad right on the Lapad Bay promenade. Although commonly called Lapad bay the actual name of the bay is Sumratin which explains the name given to the hotel. The location of the hotel is 3 kilometers (2miles) away fro the Old Town Dubrovnik and about 100 meters (300 feet) away from the beach areas.
The hotel itself dates to 1918, and its final look dates from 1955, when an annex was built. With its attractive architecture and stone walls the hotel lies surrounded in its own garden planted with different Mediterranean plants, and a large terrace.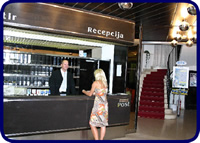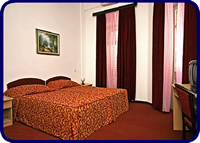 There are 44 air-conditioned rooms with TV, bathroom and shower situated on three floors of Hotel Sumratin. The hotel is clean, and tidy, and the service is utmost professional.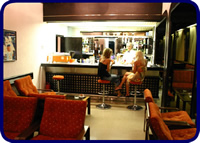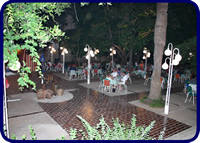 The appendages of the hotel include a restaurant, a cocktail lounge, and a reception desk.