We present you with the following excursions from Dubrovnik:
Montenegro Excursion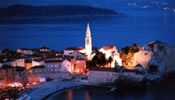 Excursion to the the wonderful Bay of Kotor (Montenegro) and its historical and natural treasures is one of the most sought after experience on the vacation in Dubrovnik Region.
Mostar Excursion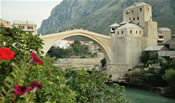 Mostar is a special city, maybe the only place in the world where the west meets the orient and blends in so perfectly. The feel of the long past times never leaves you throughout this popular excursion.
Međugorje Excursion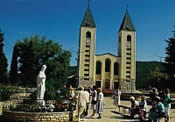 Medjugorje is a place of pilgrimage. Each year many religious souls come to Medjugorje and the Apparition Hill where the Virgin Mary first appeared. This excursion to the most famous pilgrimage place is the soul cure for the religious.